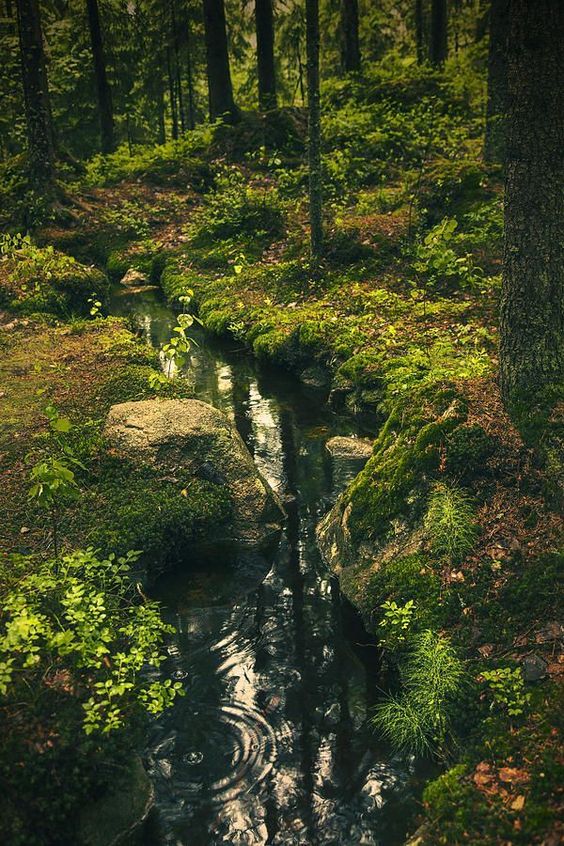 I have a feeling in my soul, that if I just write until I feel I can no longer write, that is the exact moment spirit will find me, and I will consciously through their presence write something so profound that it shatters the fabric for our earthly tapestry. But,
Read More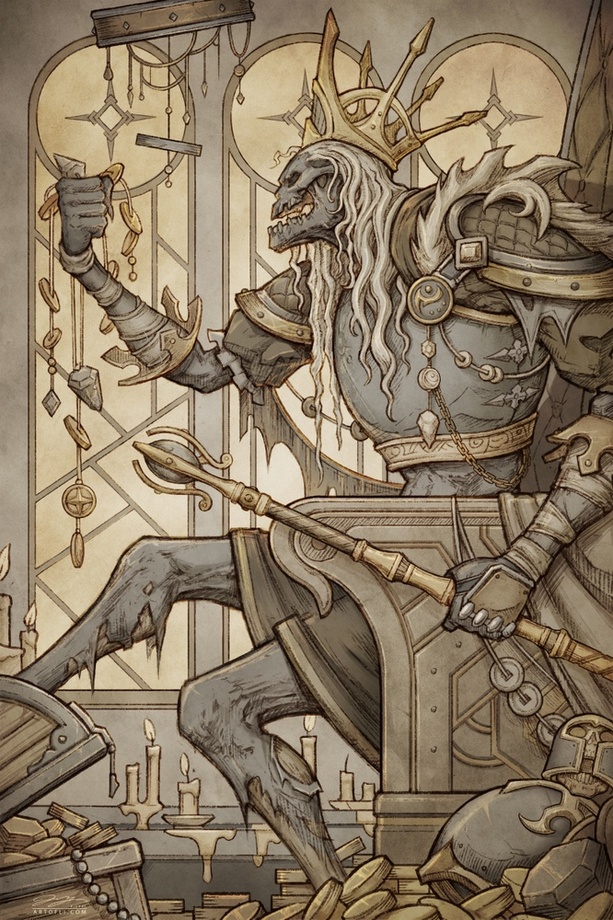 Today, I was struck with a thought. Why do humans always need more, and why do those who have more, still need more? I googled my question which had a lot to do with our evolutionary process; because of the will to survive and reproduce, humans will never be content.
Read More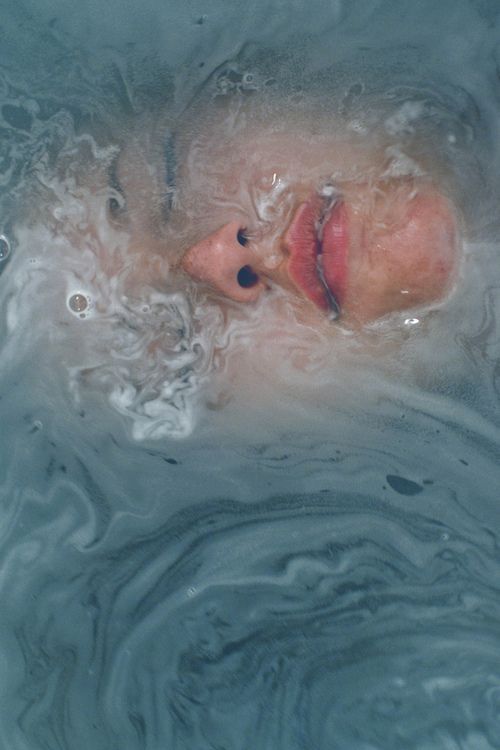 Compassion literally means "to suffer together".Etymology: The Latin root for the word compassion is pati, which means to suffer, and the prefix com- means with. Compassion, originating from compati, literally means to suffer with. The connection of suffering with another person brings compassion beyond sympathy into the realm of empathy. Compassion
Read More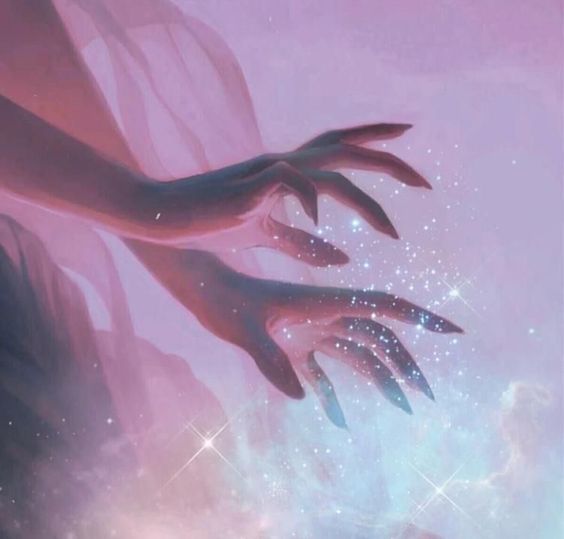 What is your why? Your "why" is your reason for action. It is your will, your power, your desire, and it is your dedication. Whether you are relaxing, creating, meditating, or building — your "why" creates the reason.  Our "why" can also be referred to as our intent; or intention.
Read More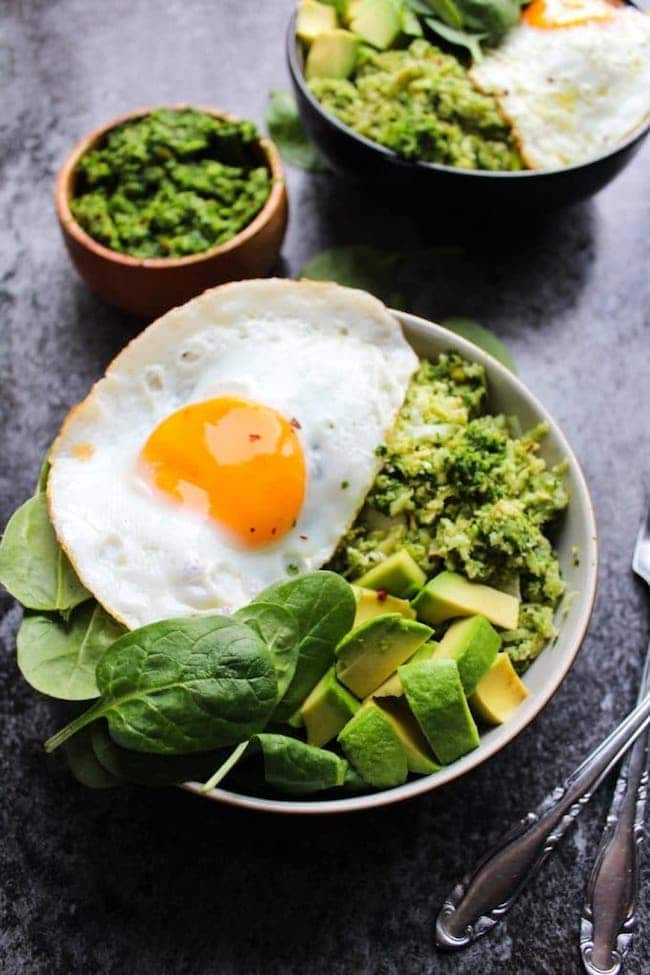 Low quality carbohydrates are causing disease in record numbers. Here we unveil 50 easy and mouth-watering recipes for Breakfast, Lunch and Dinner that contain little to no sugar.
Read More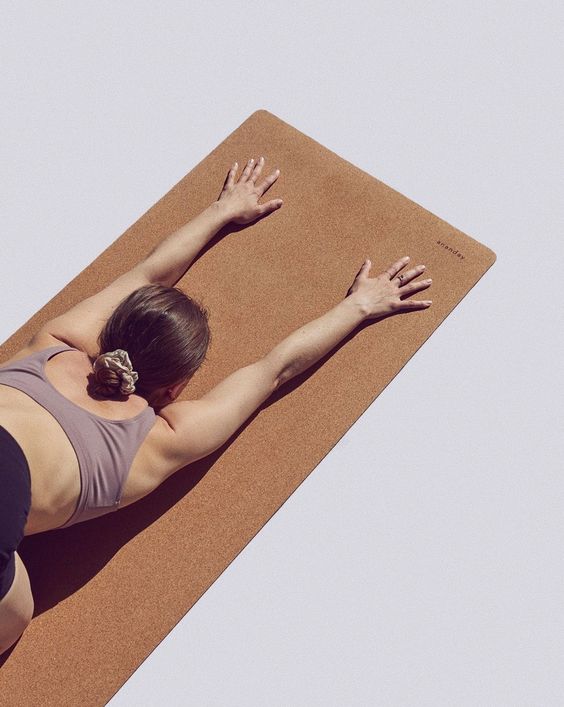 Meditation and Mindfulness and creating waves around the world. Once believed to be nothing more than spiritual 'woo-woo', science has finally been able to keep up with these ancient practices, proving to a modern world how beneficial time honored traditions can be. A 'Body Scan Meditation' is a quick and
Read More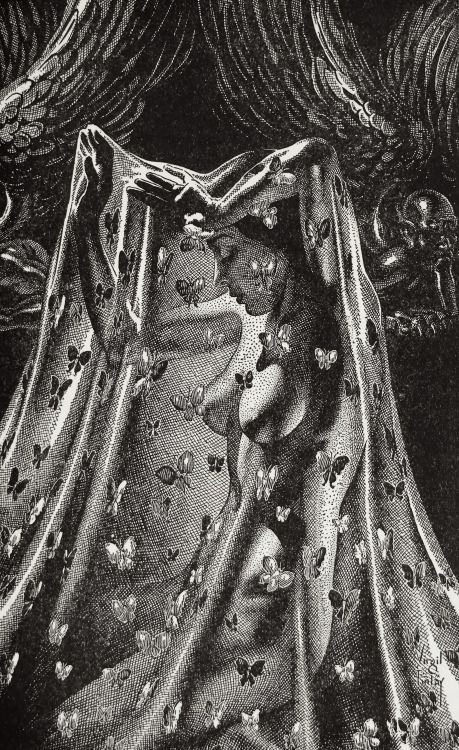 History of Lilith Lilith is a complex character and has been deeply rooted in Mythology as far back as Mesopotamia. Like most powerful females, Lilith is often portrayed as dark and demonic, though if we dive deeper into her lengthy lore — there is a elaborate labyrinth of tales to
Read More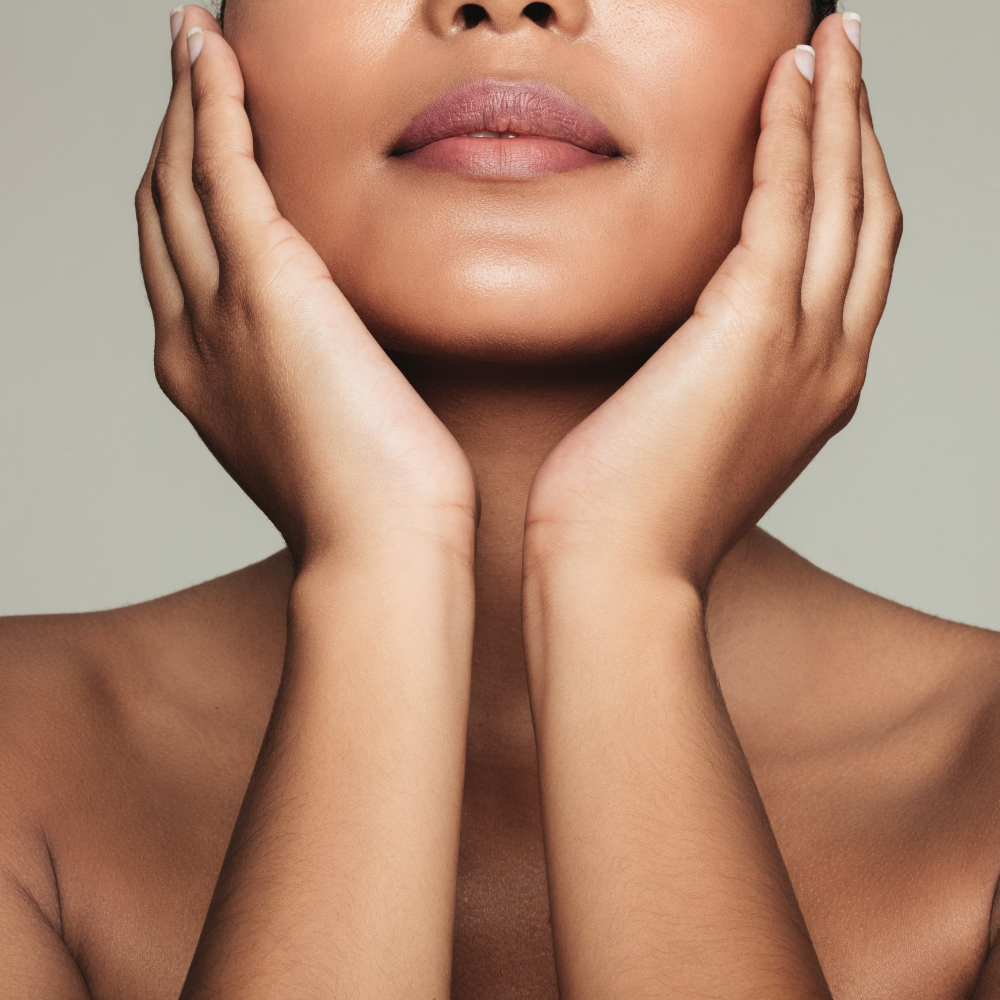 You can also drop in a packet of this supplement for added de-bloating benefits.
Read More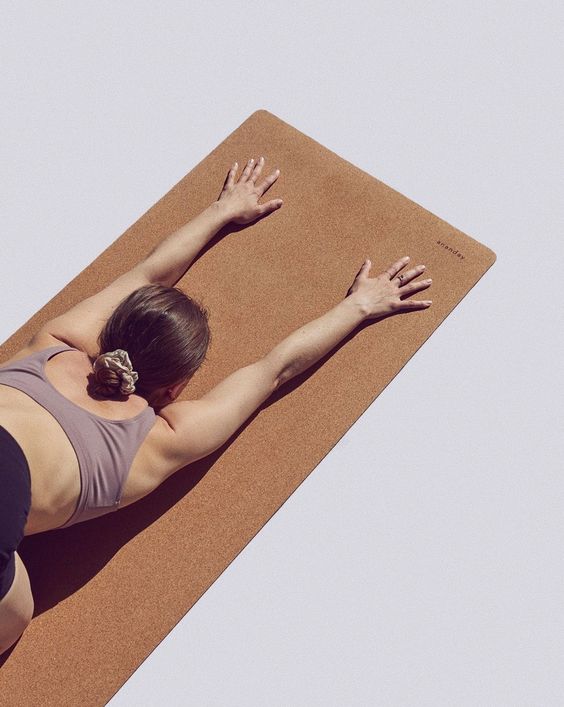 Meditation and Mindfulness and creating waves around the world. Once believed to be nothing more than spiritual 'woo-woo', science has finally been able to keep up with these ancient practices, proving to a modern world how beneficial time honored traditions can be. A 'Body Scan Meditation' is a quick and
Read More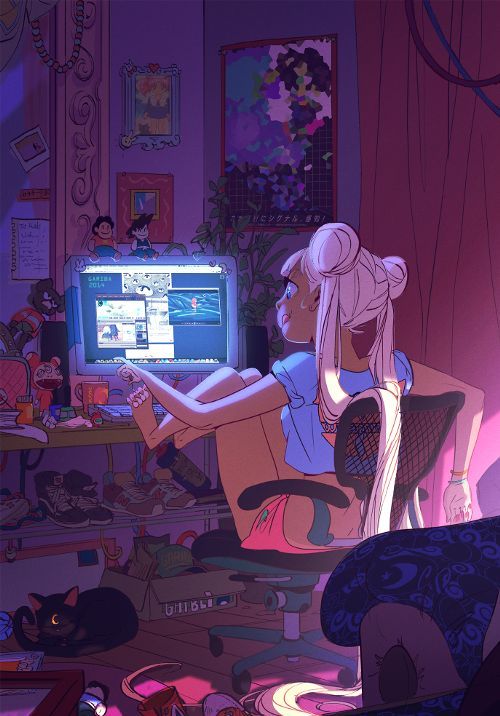 4,600 NFTs were stolen in July of 2022 and between July 2021 and July 2022 Web3 saw more than $100 million worth of NFTs reported as stolen through online scams This is coming from research by blockchain analytics firm Elliptic. With increasing theft inside the Crypto and NFT spaces –
Read More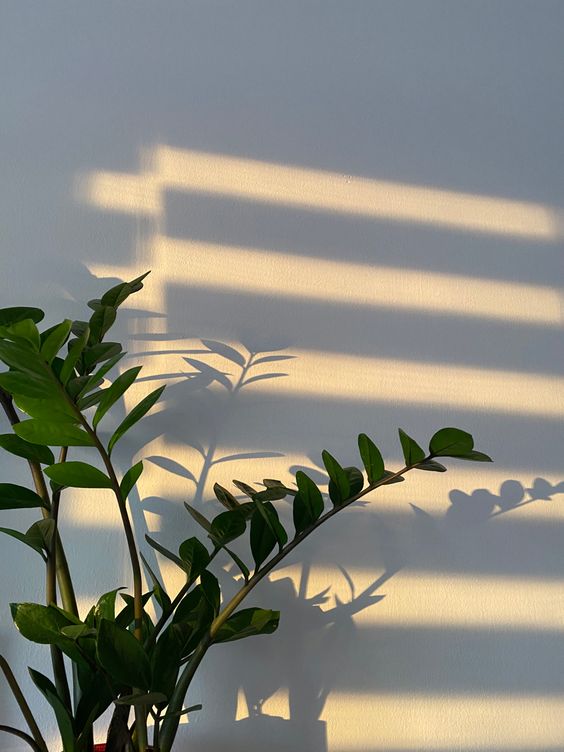 Mornings are rarely easy, and when they aren't — we definitely don't take them for granted. Whether we're short on sleep, or wake up to a sea of emotions ranging from: anxiety, sadness, loneliness and fear it's nice to have some gentle tactics to combat the morning blues. Let's jump
Read More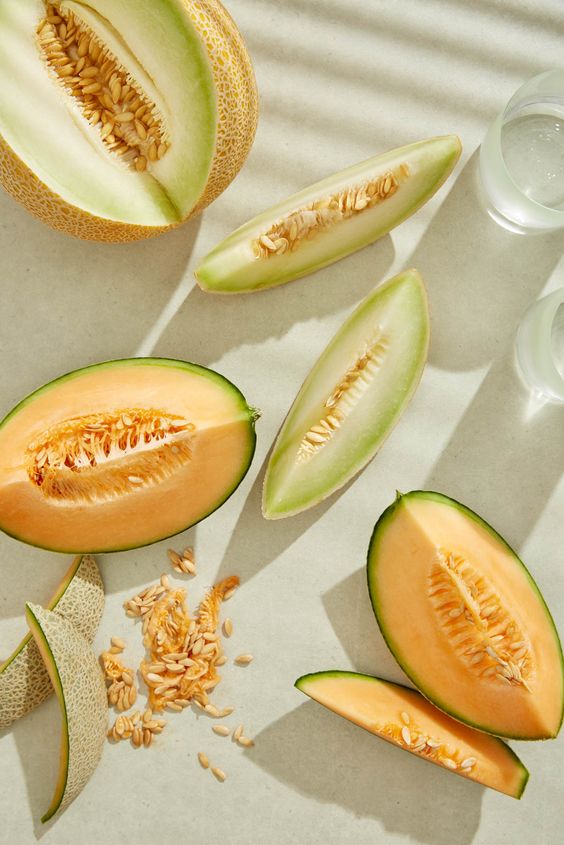 Simply put — Excess sugar is detrimental to your body. Secret is out, sugar can be as dangerous – as it is delicious.  From Inflammation, Obesity, Diabetes, Tooth Decay, Heart and Neurological Diseases sugar is one macro nutrient you should be monitoring in your diet. Not all sugar is created
Read More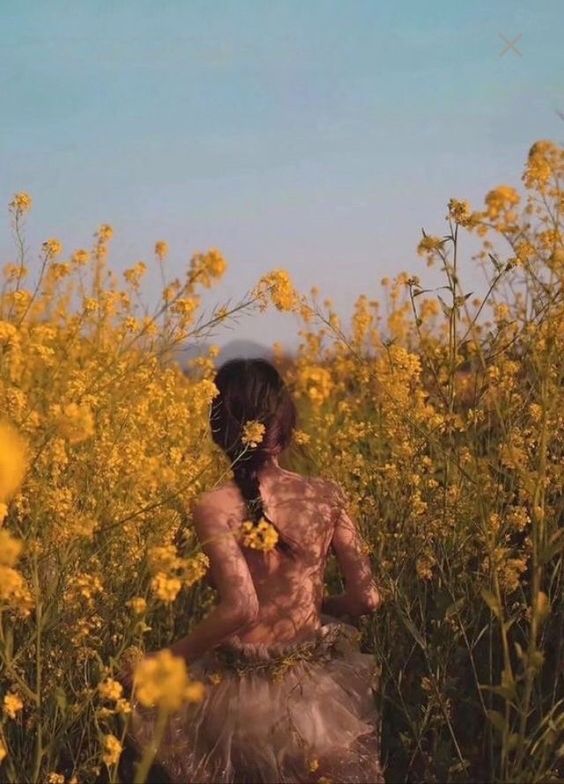 Self-realization is the process of gaining a deeper understanding of oneself and one's place in the world. It can involve discovering and fulfilling one's potential, and finding meaning and purpose in life. There are many different paths and approaches that people can take to achieve self-realization, and what works for
Read More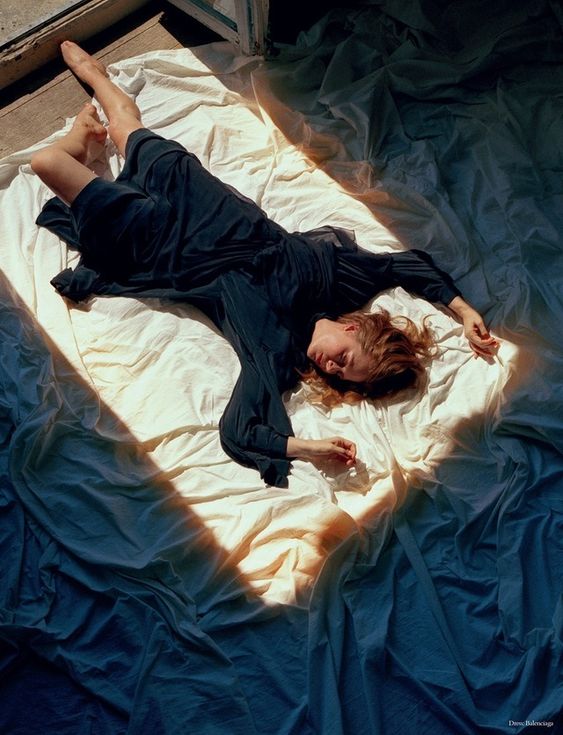 The world feels like it's moving faster than ever. Constant innovation, pushes for productivity, frequent and ever changing data, thoughts forever fill our minds and feelings of overwhelm can come on suddenly, without warning and can be increasing difficult to work through. Here are some tips to help cope with
Read More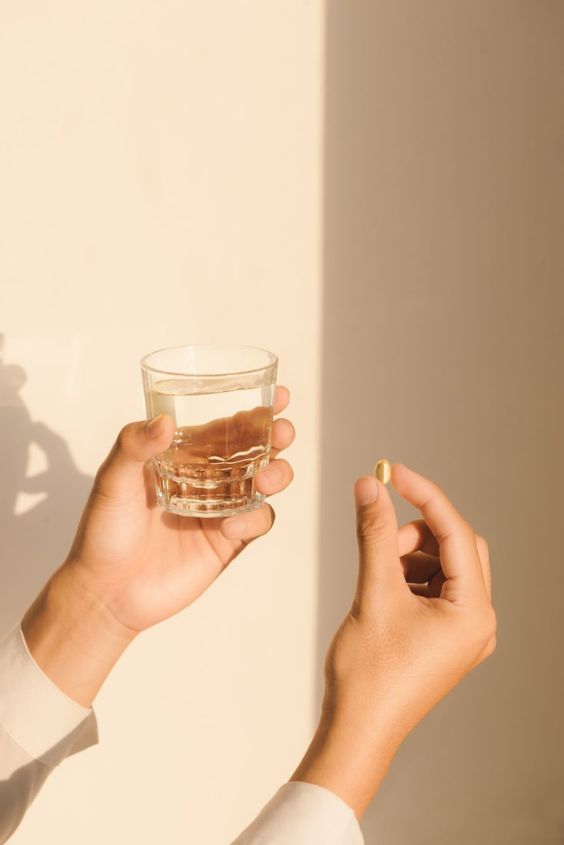 L-theanine is an amino acid that is commonly found in tea leaves, especially green tea. It is also found in smaller amounts in some other types of tea, such as black tea and oolong tea. In addition to tea, L-theanine can also be found in certain types of mushrooms, such
Read More