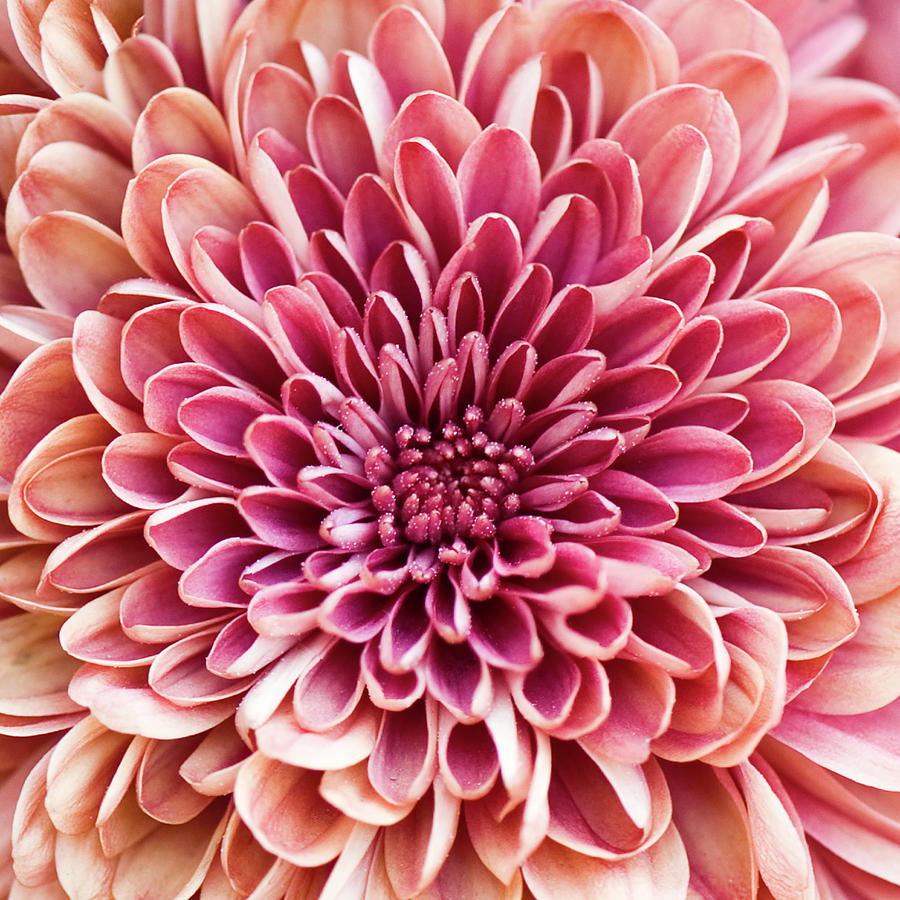 This super bloom is making waves in the scientific and herbal community. Although it has been used for over 3,500 years, science is now beginning to understand its importance in our health.
Read More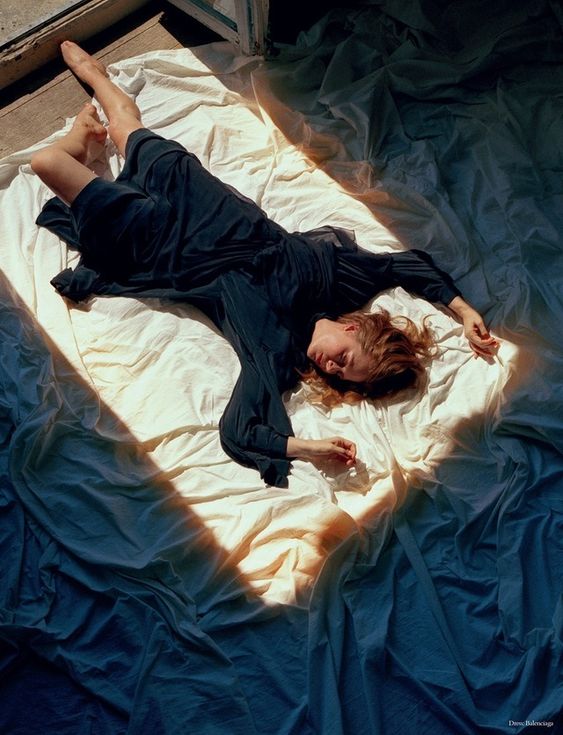 The world feels like it's moving faster than ever. Constant innovation, pushes for productivity, frequent and ever changing data, thoughts forever fill our minds and feelings of overwhelm can come on suddenly, without warning and can be increasing difficult to work through. Here are some tips to help cope with
Read More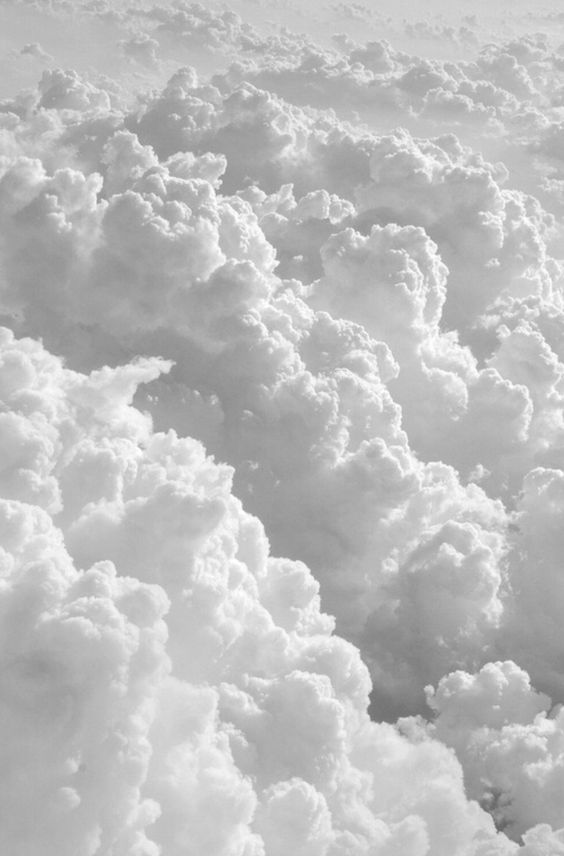 Climate engineering or commonly Geoengineering, is the deliberate and large-scale intervention in the Earth's climate system. The main category of climate engineering is solar geoengineering or solar radiation management. Solar geoengineering, or solar radiation modification, aims to reflect some sunlight (solar radiation) back to space to limit or reverse human-caused
Read More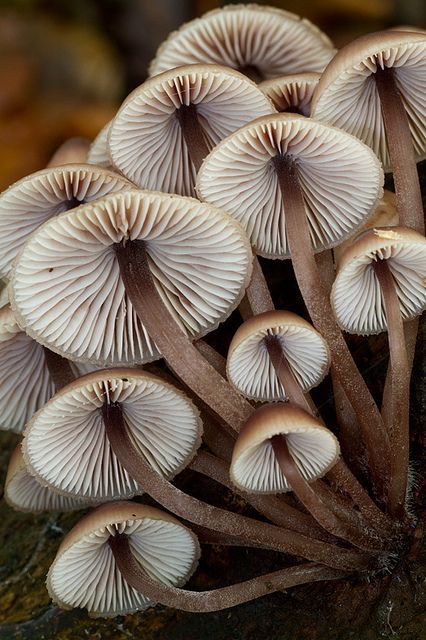 What is Microdosing? Microdosing refers to the practice of taking small (micro) amounts of a typically psychedelic substance with the intention of improving aspects of one's overall well-being. It's important to note that microdosing does not induce an altered state of consciousness or hallucinations like a 'full does' can conceive.
Read More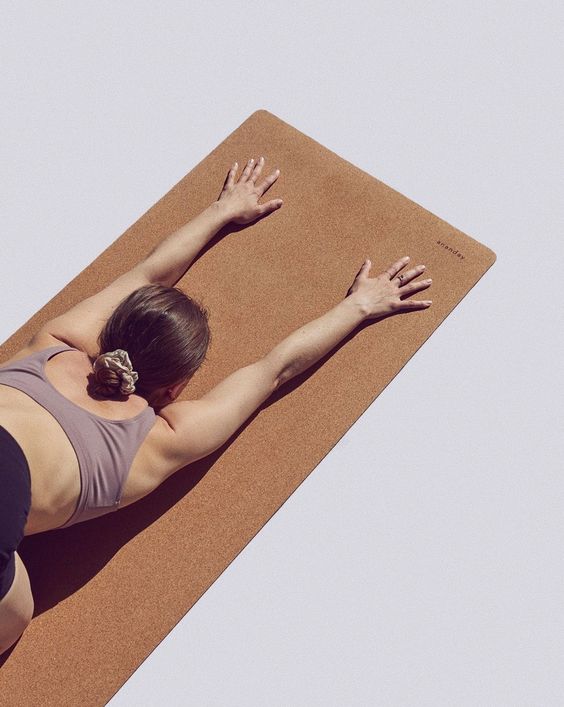 Meditation and Mindfulness and creating waves around the world. Once believed to be nothing more than spiritual 'woo-woo', science has finally been able to keep up with these ancient practices, proving to a modern world how beneficial time honored traditions can be. A 'Body Scan Meditation' is a quick and
Read More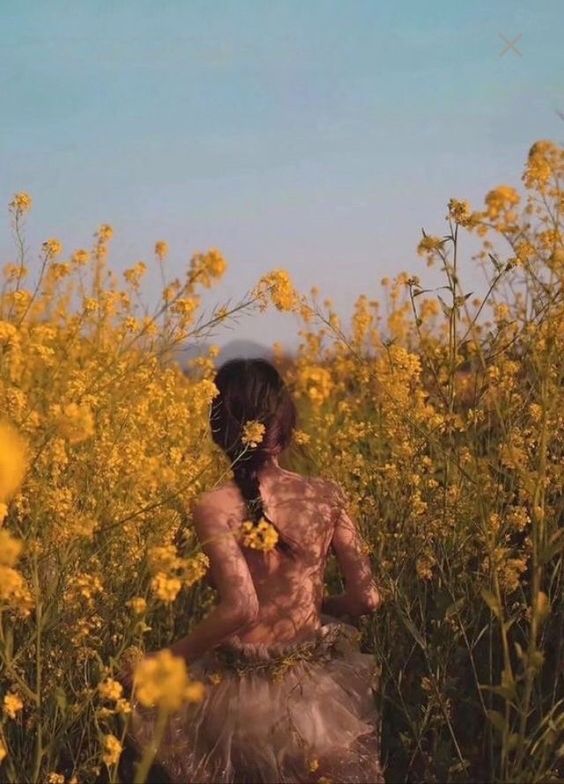 Self-realization is the process of gaining a deeper understanding of oneself and one's place in the world. It can involve discovering and fulfilling one's potential, and finding meaning and purpose in life. There are many different paths and approaches that people can take to achieve self-realization, and what works for
Read More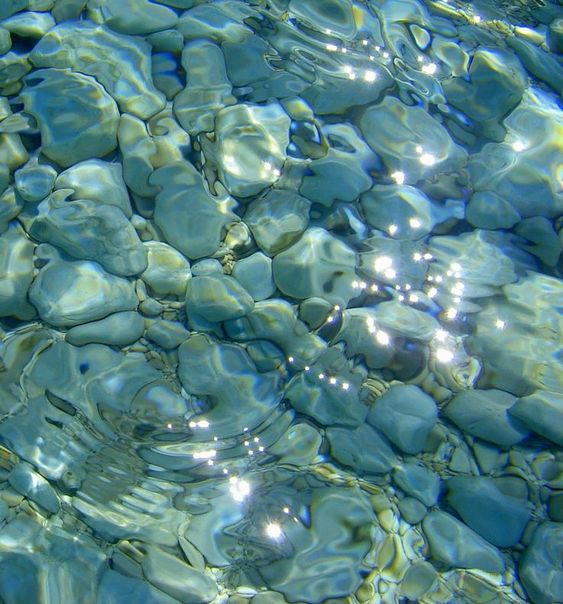 How are you feeling today? Really? Truly? Take a breath, and for a moment allow yourself to feel everything. Did you have a hard day? A tough life? Are you overjoyed with something extraordinary that happened to you today? Are you excited for the future? … Or are you petrified
Read More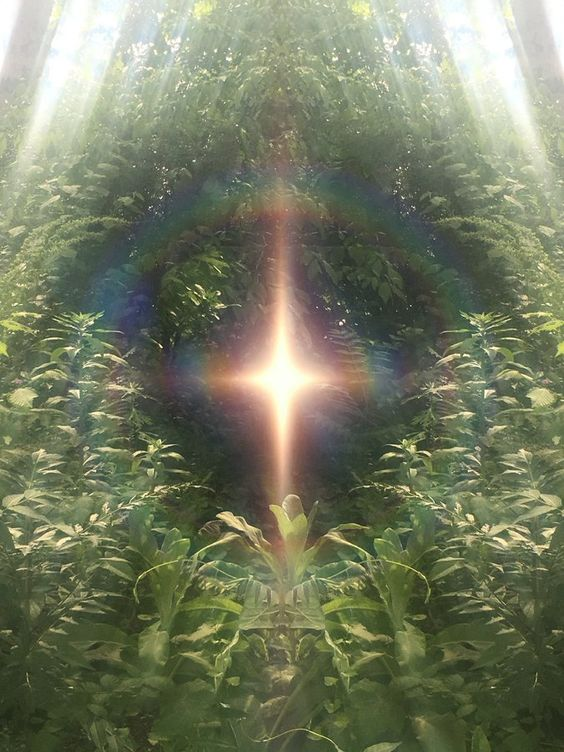 Everything is energy. All around us are subtly vibrating particles of matter. Nothing is ever at rest. That is the nature of the universe. It is the nature of mind to speak. When we are trained to slow our thoughts we can begin to tune ourselves to the subtle voice
Read More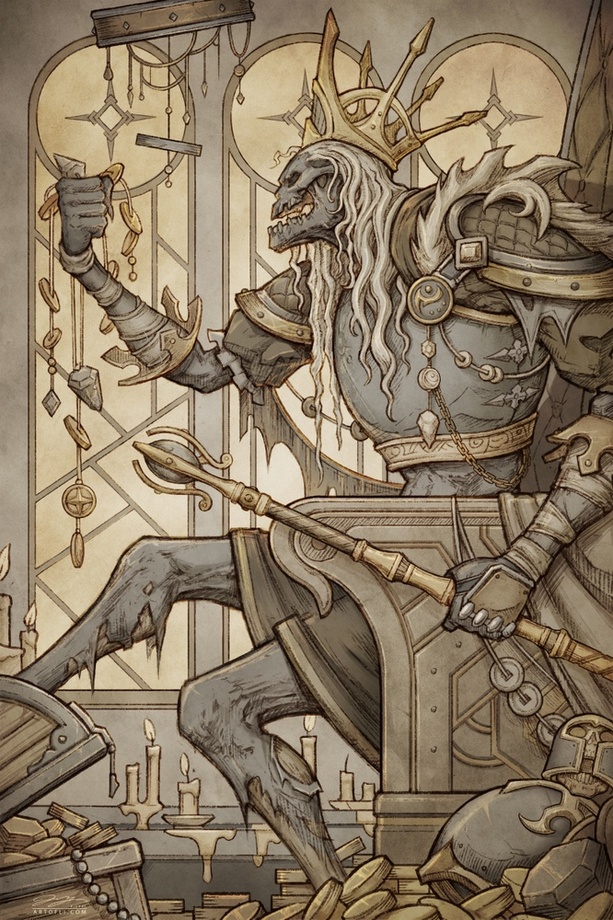 Today, I was struck with a thought. Why do humans always need more, and why do those who have more, still need more? I googled my question which had a lot to do with our evolutionary process; because of the will to survive and reproduce, humans will never be content.
Read More