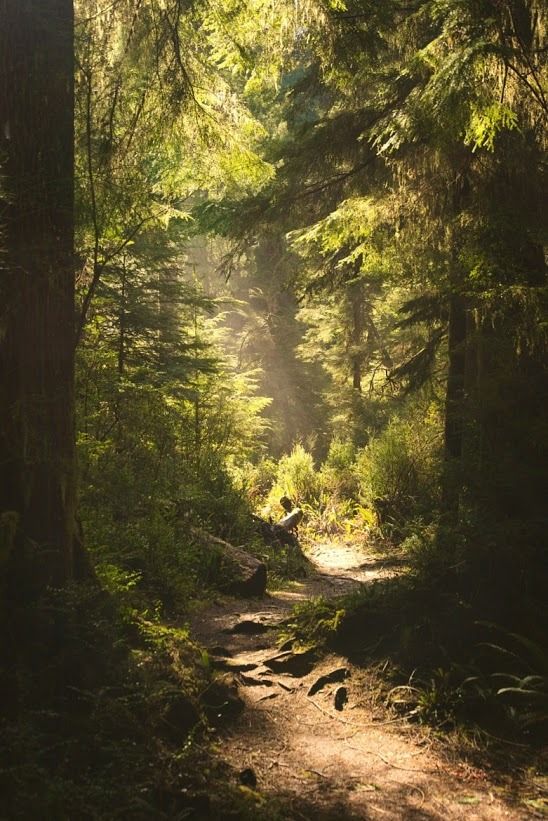 "Nature does not hurry, and yet everything is accomplished." Lao Tzu Modern Society has taught us to feel immense guilt for being anything less than productive. The pressure to constantly preform, coupled by the fantasy of perfect lives entangled inside our social media feeds can lead us to feeling stress,
Read More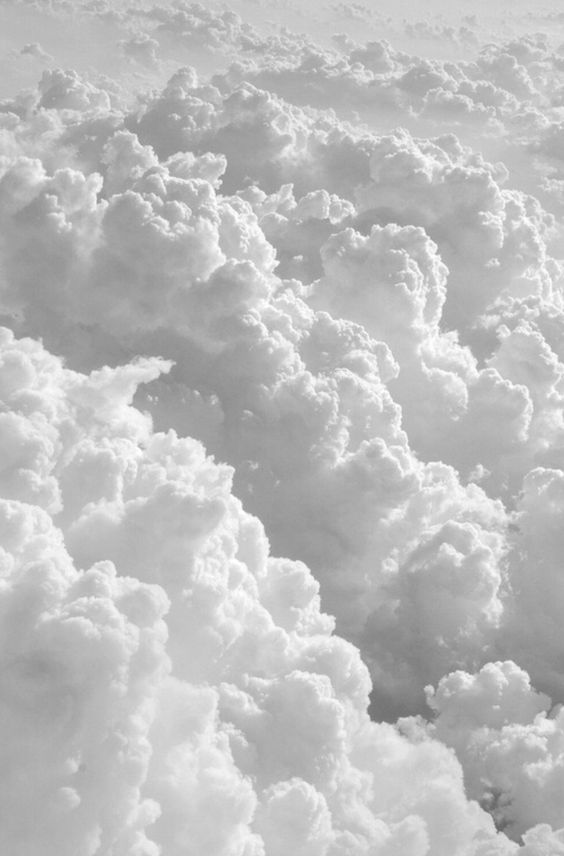 Climate engineering or commonly Geoengineering, is the deliberate and large-scale intervention in the Earth's climate system. The main category of climate engineering is solar geoengineering or solar radiation management. Solar geoengineering, or solar radiation modification, aims to reflect some sunlight (solar radiation) back to space to limit or reverse human-caused
Read More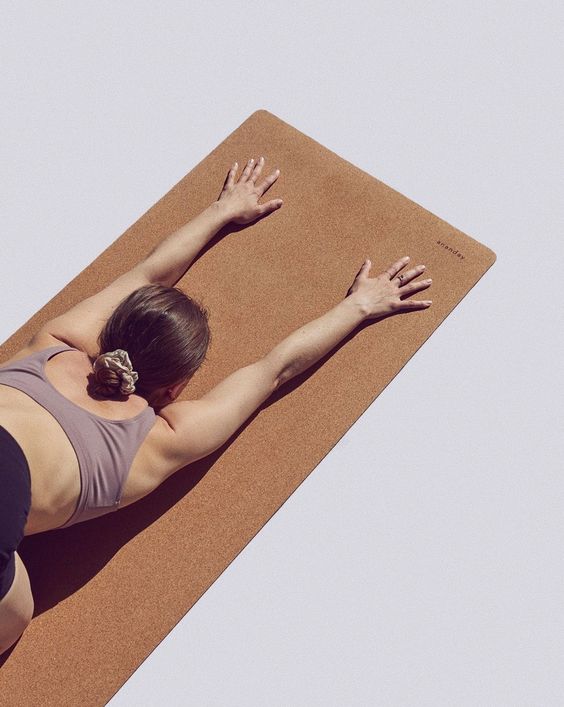 Meditation and Mindfulness and creating waves around the world. Once believed to be nothing more than spiritual 'woo-woo', science has finally been able to keep up with these ancient practices, proving to a modern world how beneficial time honored traditions can be. A 'Body Scan Meditation' is a quick and
Read More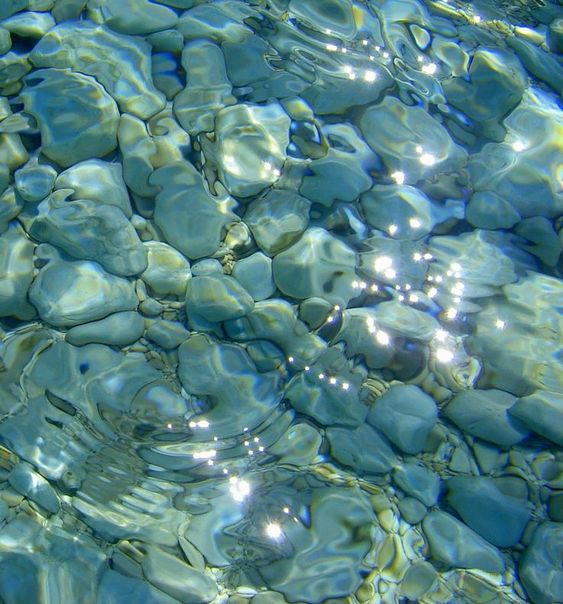 How are you feeling today? Really? Truly? Take a breath, and for a moment allow yourself to feel everything. Did you have a hard day? A tough life? Are you overjoyed with something extraordinary that happened to you today? Are you excited for the future? … Or are you petrified
Read More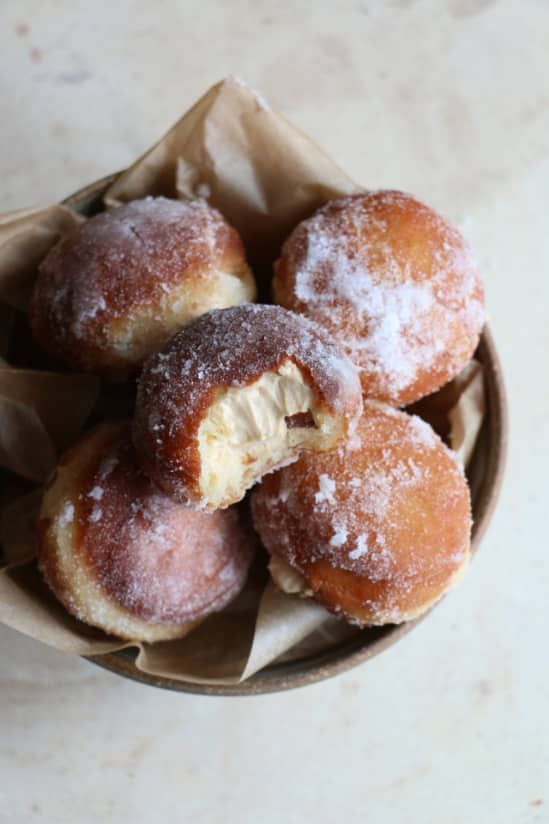 Sure — sugar is sweet and delicious; but the long term, negative side effects really out weigh the momentary bliss. Here are three reasons to start curbing your sugar addiction: 1. Leads to Neurodegenerative Diseases When we consume large amounts of glucose, it leads to oxidative stress in the body.
Read More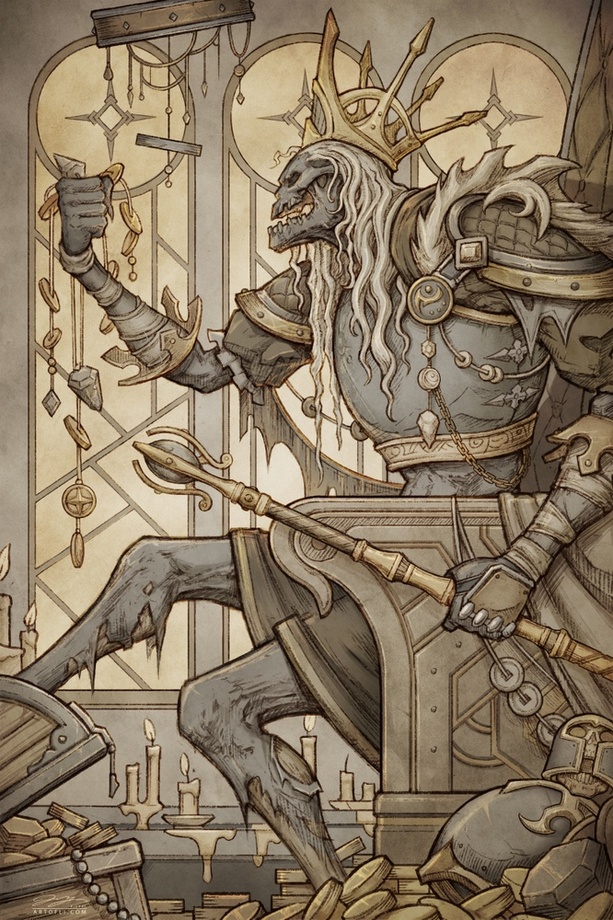 Today, I was struck with a thought. Why do humans always need more, and why do those who have more, still need more? I googled my question which had a lot to do with our evolutionary process; because of the will to survive and reproduce, humans will never be content.
Read More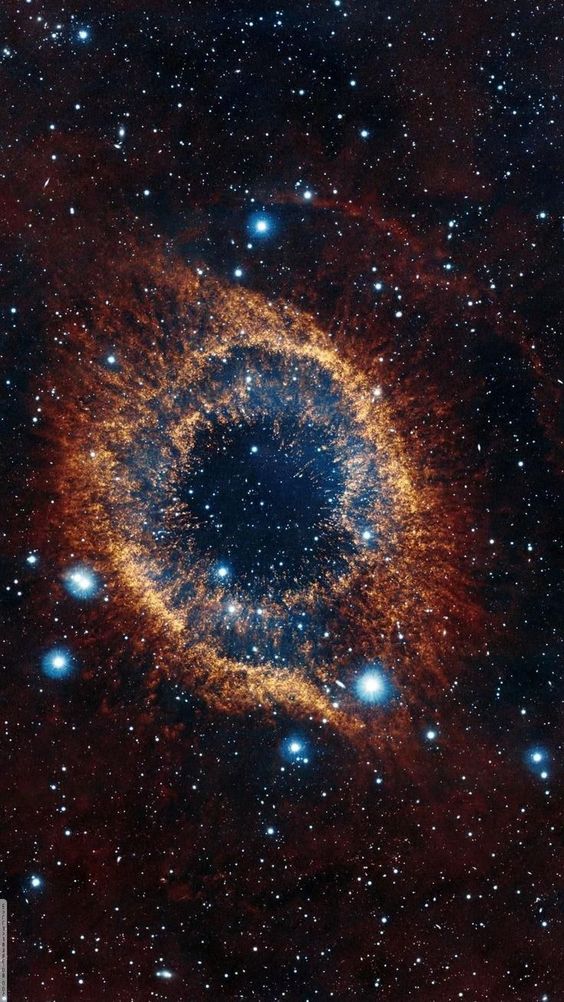 We are collectively a piece of the universe that has organized its atoms in such a way to achieve conscious awareness of itself. We emerge and degrade like the ebb and flow of ocean tides, being reborn into different renditions in hopes of understanding more complex patterns of the universe,
Read More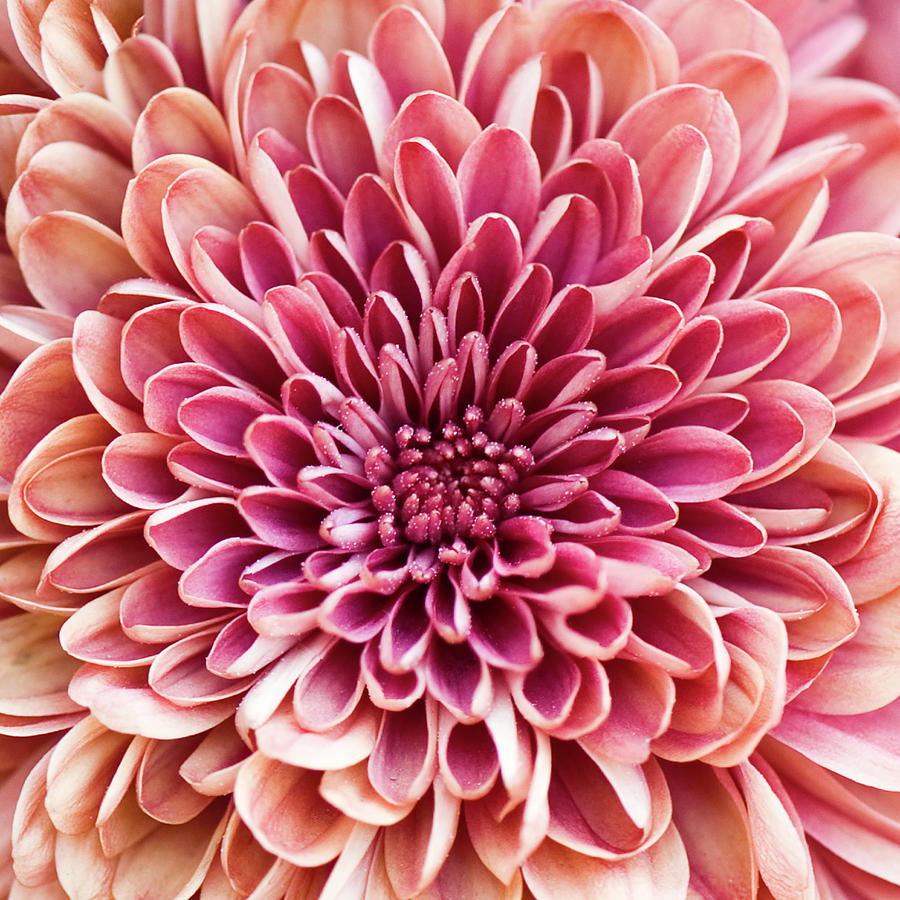 This super bloom is making waves in the scientific and herbal community. Although it has been used for over 3,500 years, science is now beginning to understand its importance in our health.
Read More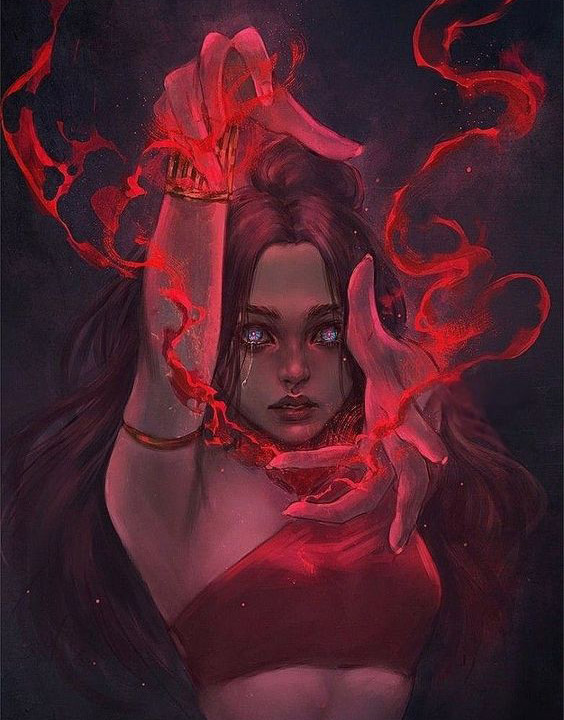 There is no excerpt because this is a protected post.
Read More